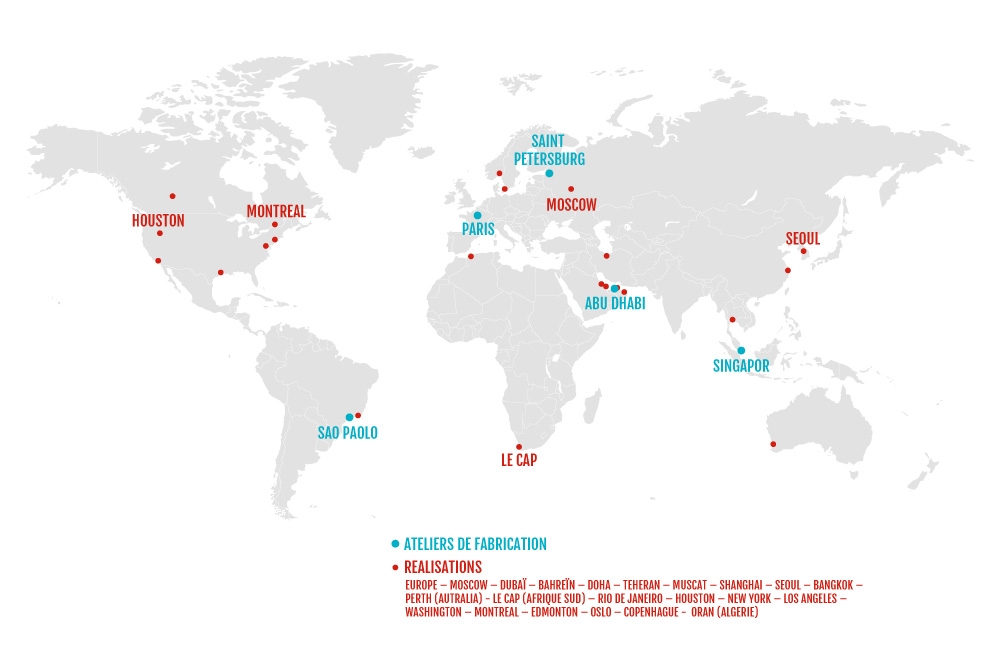 Workshop
Depuis 1989, notre atelier d'une superficie de 1200m2, regroupe également une zone de fabrication : pour l'assemblage des éléments découpés et la mise en forme de vos plans. En partenariat avec 2 grands centres d'usinage pour découpes numériques.
La zone de fabrication, destinée à l'assemblage des éléments découpés, regroupe des établis pour les menuisiers. Une zone de stockage de 200m2 nous permet la gestion d'éléments en remontages pour optimiser l'ensemble de vos projets. Fabrication à l'Al' Hamra Rak pour le Moyen Orient et St Petersbourg pour l'Europe de l'Est.
Our 1200 square meters workshop also hosts a production area to assemble cut out items and shape plans. We work with two machining center specialized in digital cuts.
The zone of manufacturing, intended for the assembly of the cut elements, groups includes workbenches for the joiners. A zone of storage of 200m2 allows us the management of elements in reassembles to optimize all projects. Manufacturing in AL Hamra Rak in the Middle East and ST Petersburg in the Eastern Europe.
FABRICATION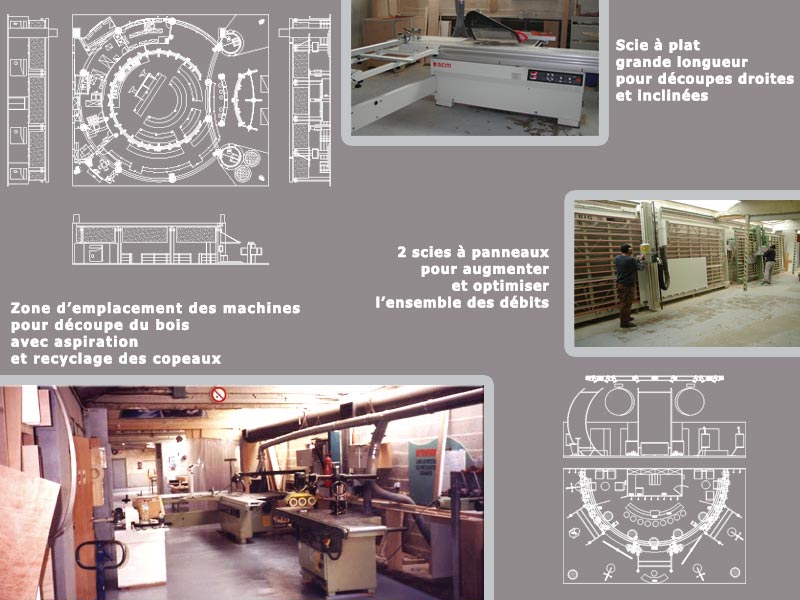 CHANTIER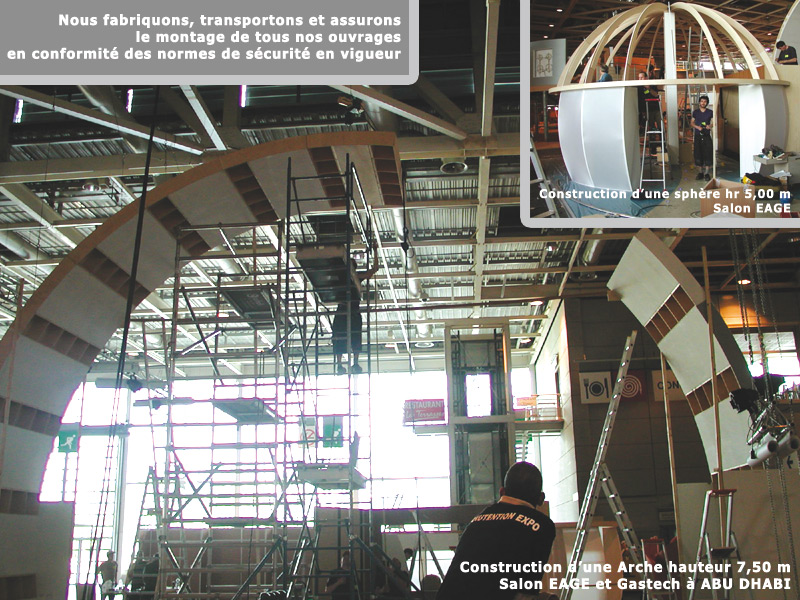 O.C.C.R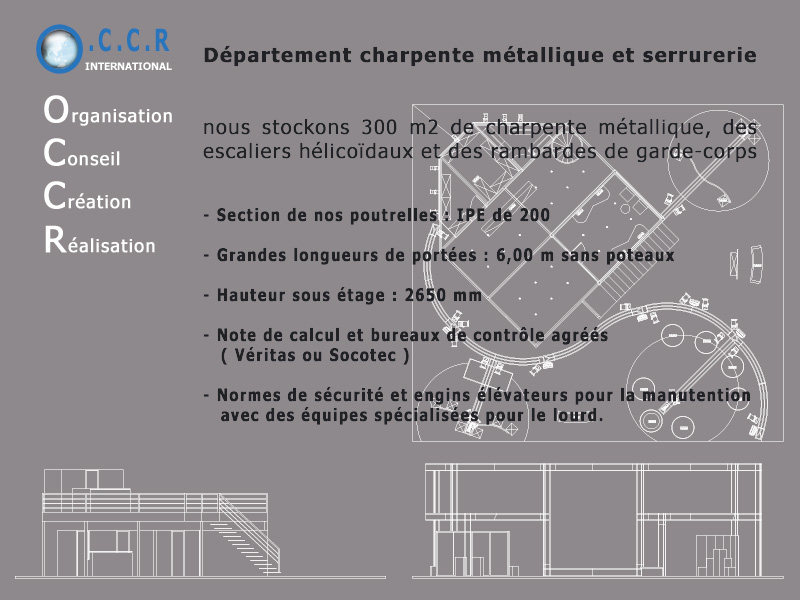 References
Nous remercions tous nos clients, bureaux d'études, architectes et agences d'évènementiels pour leur confiance.
We thank all our customers, engineering consulting firms, architects and event agency for their trust.